Sp

e

cializing in business operational and financial consulting services,

Apogee Consulting

provides its clients with creative, cost effective, dynamic business strategies. Our goal is to develop solutions and provide support that ensures added value to your company, your efforts, and your customers.
Whether you want to organize your company's finances, build and implement a new strategic plan, negotiate a new contract, or sell your business you'll find our consultants and team the perfect fit for your goals.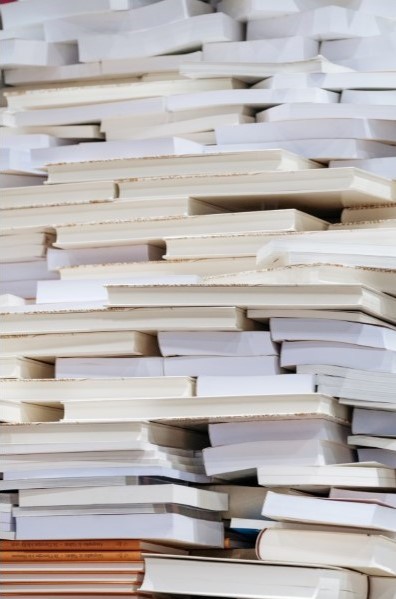 Compliance Audit Services

Information Technology Services

E Verify Management Services

Federal & Multi State Income Tax Services

Analyze and Negotiate Contracts

Broker Business Sales & Aquisitions

Business Communication Services

Develop Asset Purchase Plans